KoomiMarket
The Leading Vertically Integrated B2B F&B Marketplace, where Quality Suppliers can meet Qualified Buyers consistently.
Request Demo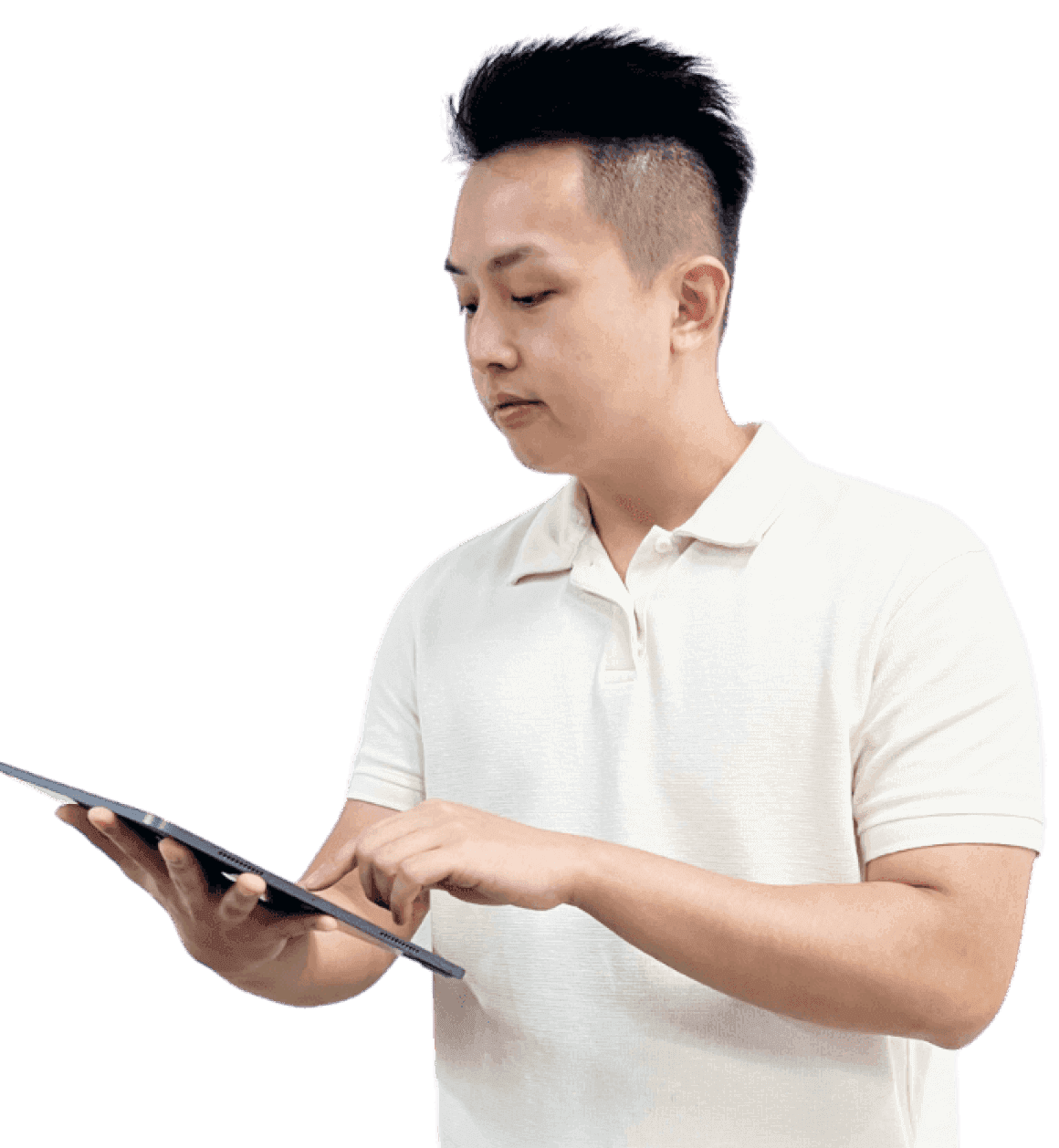 1,000+ brands across industries trust us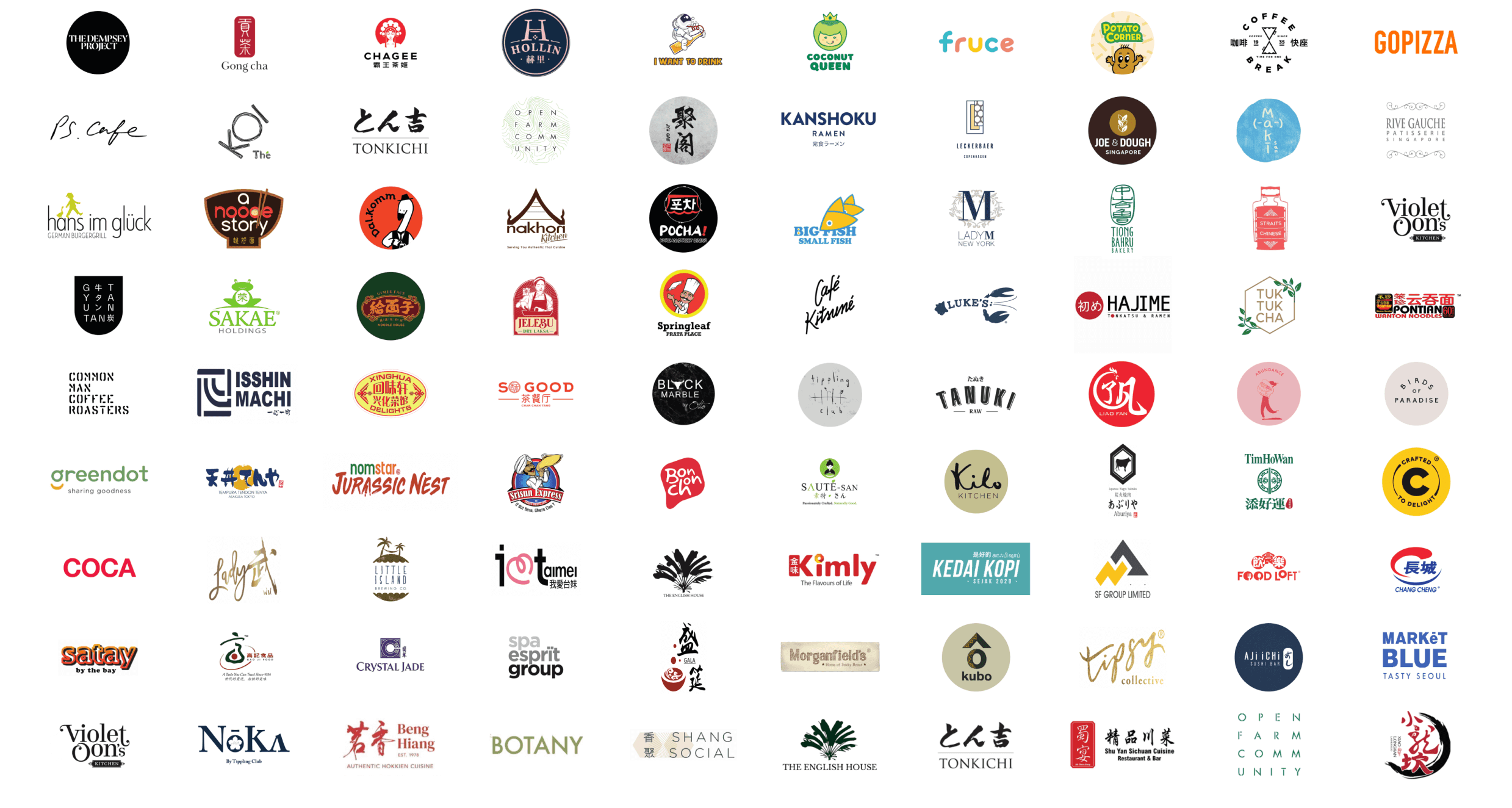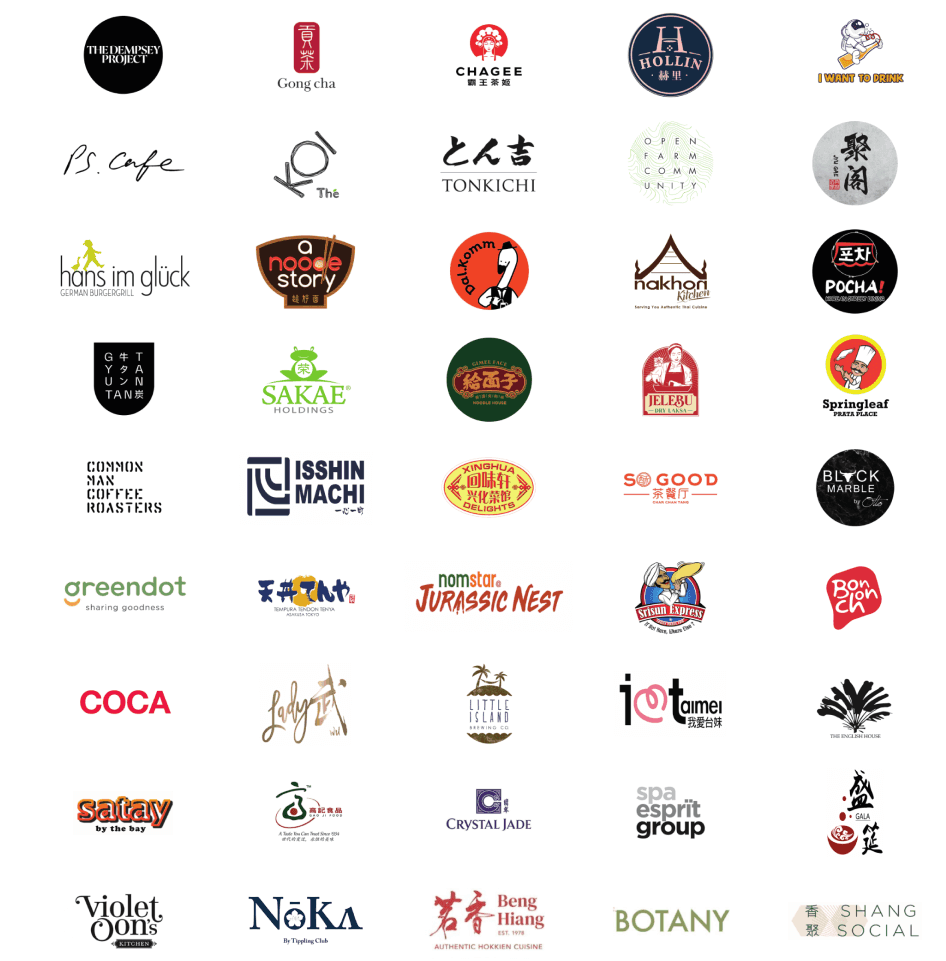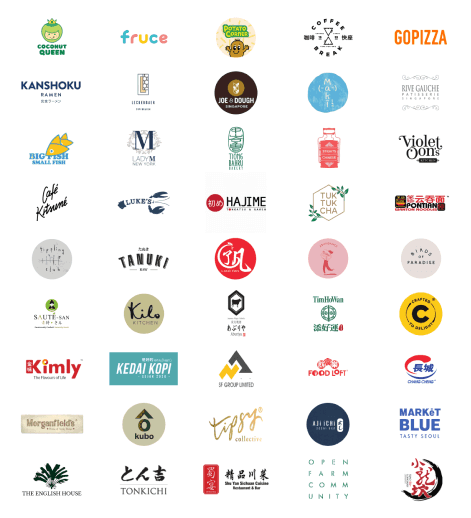 KoomiMarket
Enjoy connecting with 1500+ F&B Merchants at no cost
Let KoomiMarket assist with you and your branding.
Quality Suppliers meets Quality Buyers
KoomiMarket is a B2B F&B marketplace created by Novitee to provide quality suppliers with a platform to regularly connect with qualified consumers.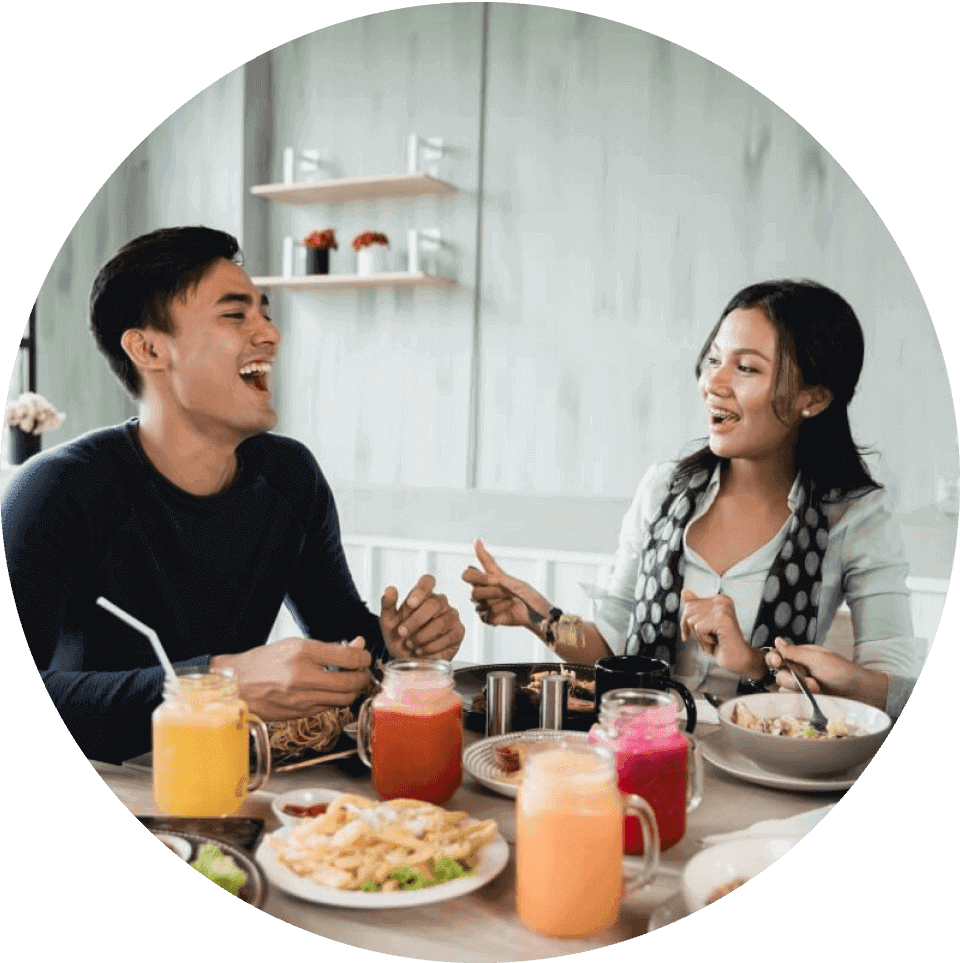 Digitalise the Ecosystem
The industry is still in the early phases of digitization. Suppliers still rely on word-of-mouth to find new clients, and retailers are more concerned with streamlining manual tasks than expanding their businesses.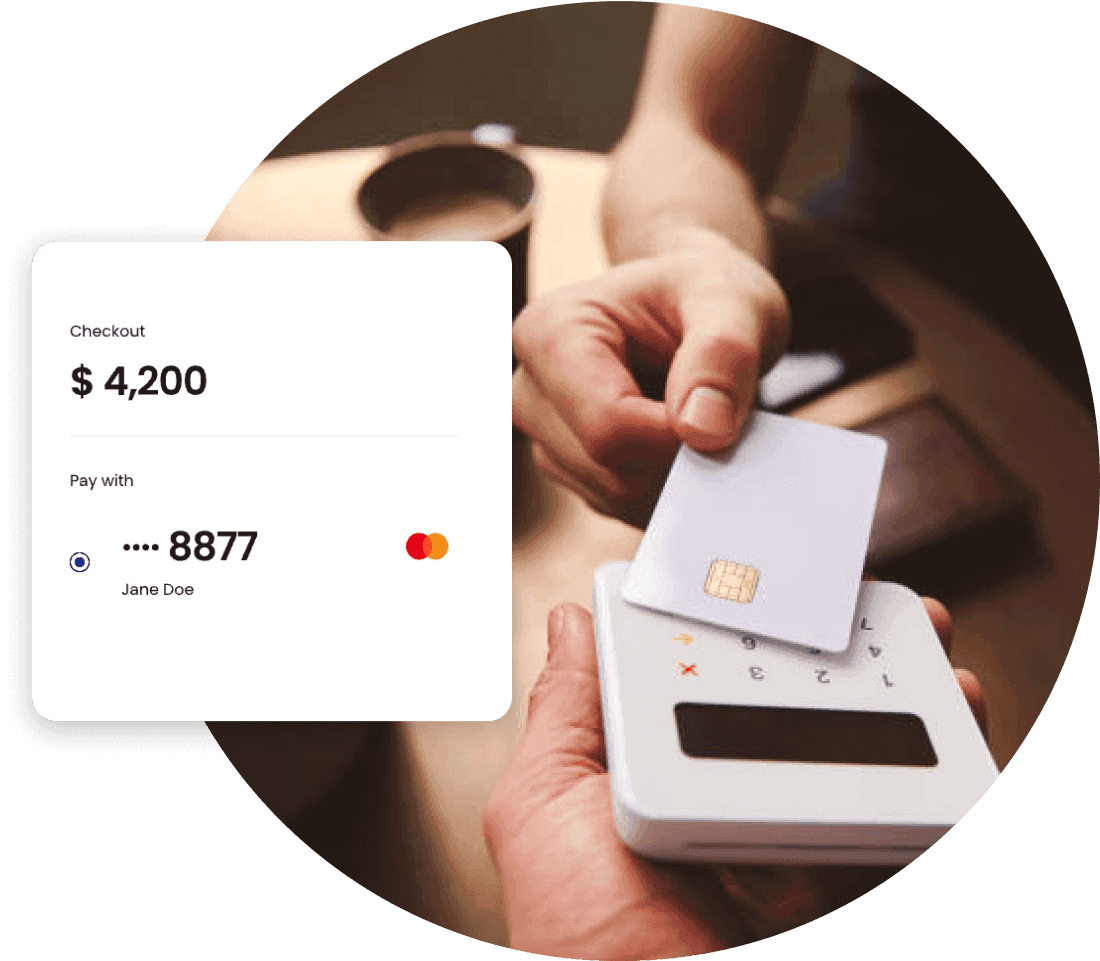 Cost Saving & New Way of Revenue Generation
With these challenges in mind, KoomiMarket's goal is to offer a free platform that matches qualified consumers with high-quality suppliers, while also utilising Big Data to save cost and generate new sources of income.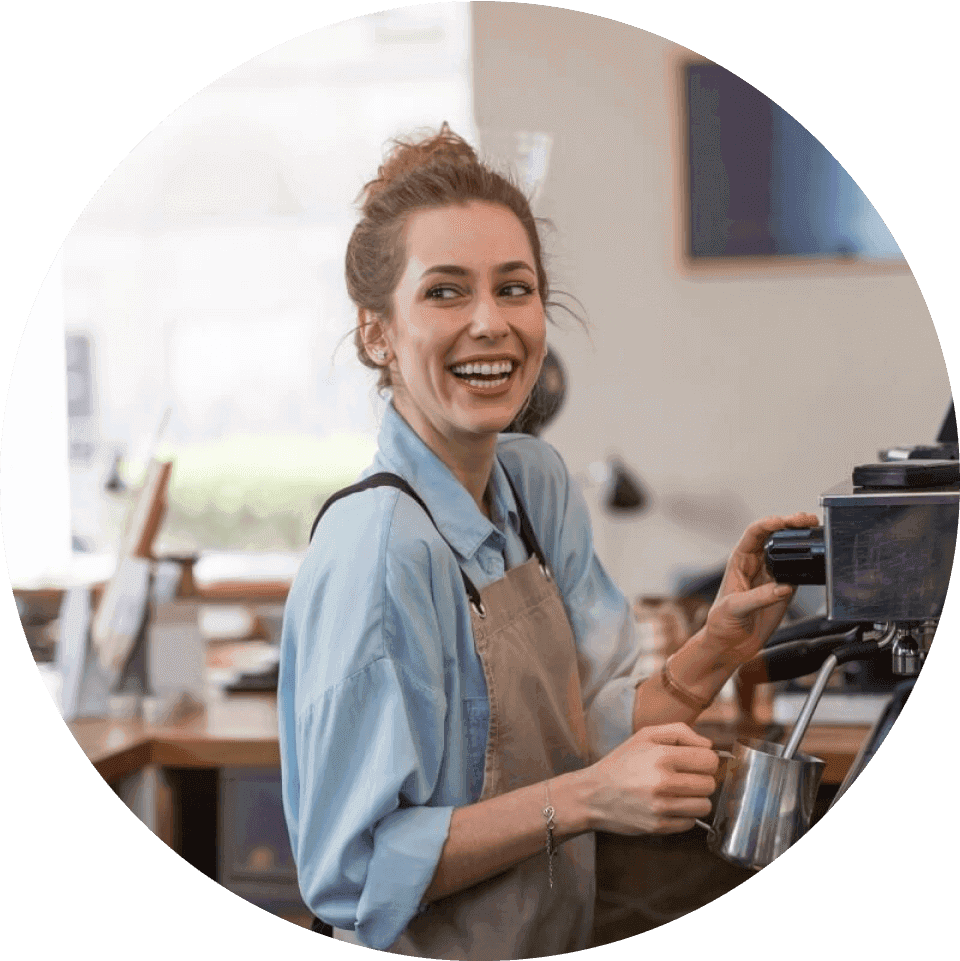 Solve Your Challenges
Though suppliers like you play a crucial and sustainable role in the food ecosystem, nobody is aware of the difficulties you encounter in supplying high-quality ingredients and goods. We help do them for you: to find new customers, establish an internet presence, handle bad debts, and fulfil orders.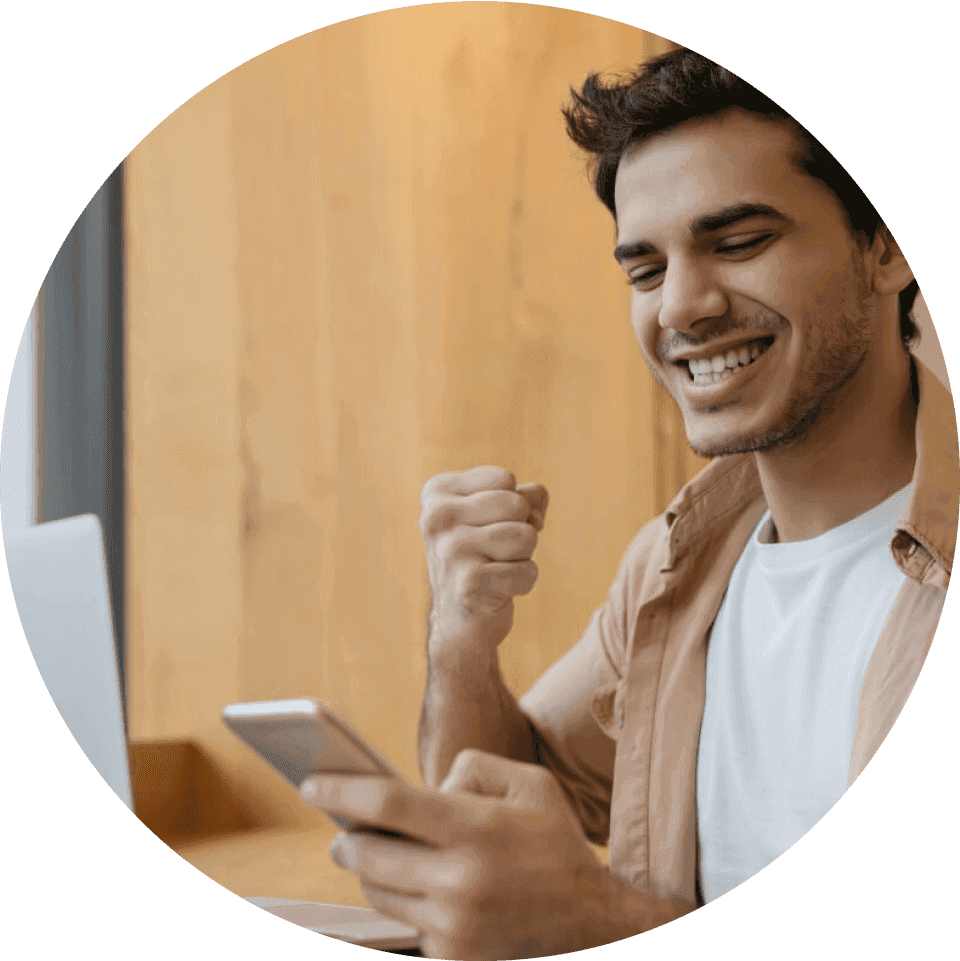 Are you prepared to let KoomiMarket boost your company?
Request Demo
Share your brand's stories and products with us!
KoomiMarket Is More Than Just a Platform—It's A Voice For You!
Merchants' Engagements through Account Manager
Our checkout has been improved to lower friction and improve the customer shopping experience.
Social Media Marketing, Emailer, Newsletter
Increase sales across all social media by using our hosted checkout page that can be customized.
Co-Marketing
Reduce your PCI scope by processing payments without needing to handle sensitive data.
Ready to get started?
Your restaurant growth starts here.