Full Service Restaurants
Ensure that the Front-of-House and Back-of-House are in constant contact to deliver a remarkable and unforgettable dining experience. Keep an eye on client demands and specifics while using our technology to effectively synchronise notes from servers to the backend preparation process.
Request Demo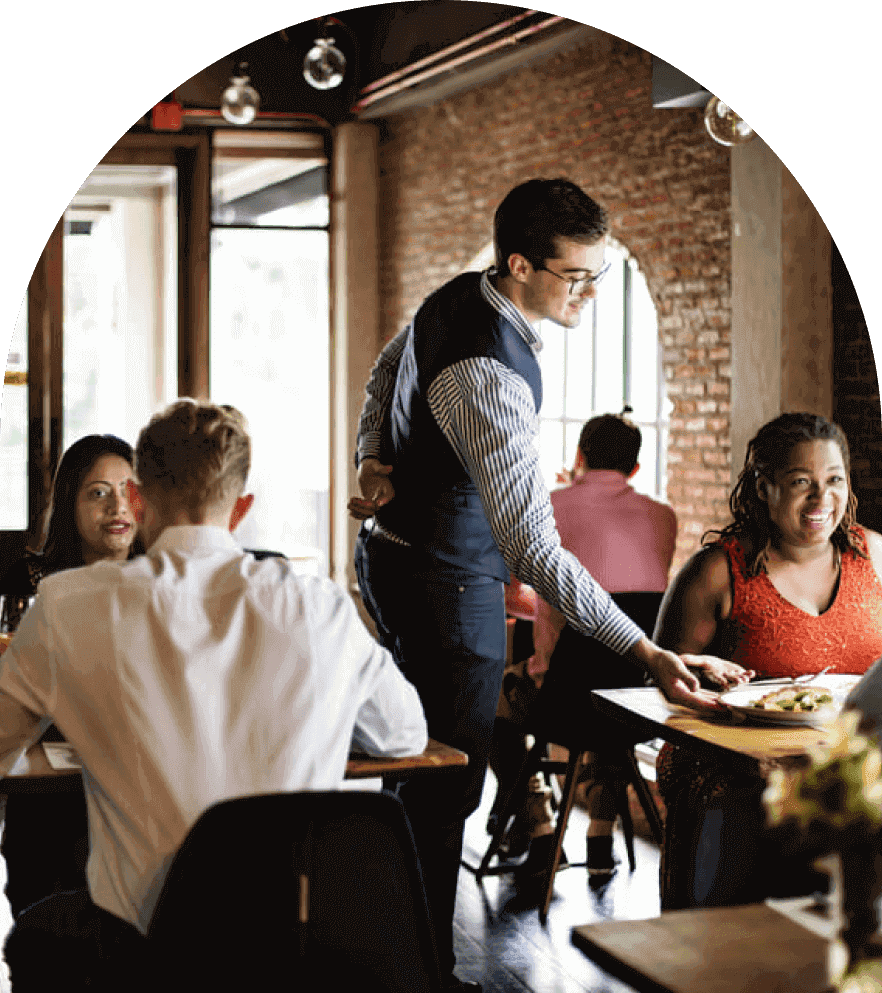 Recommended solutions
Provide outstanding service with no technical worries.
Our solutions are modular, so you can add on from our product line as your company expands.