ADAPTECH
Training Academy by Koomi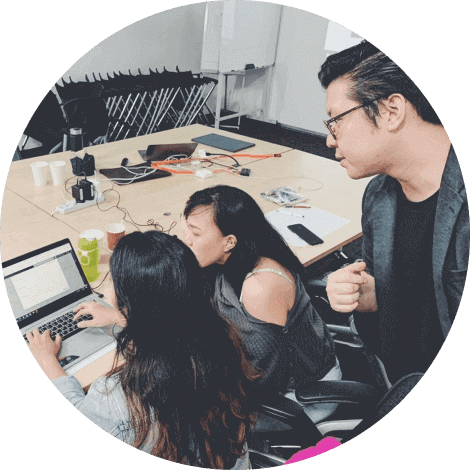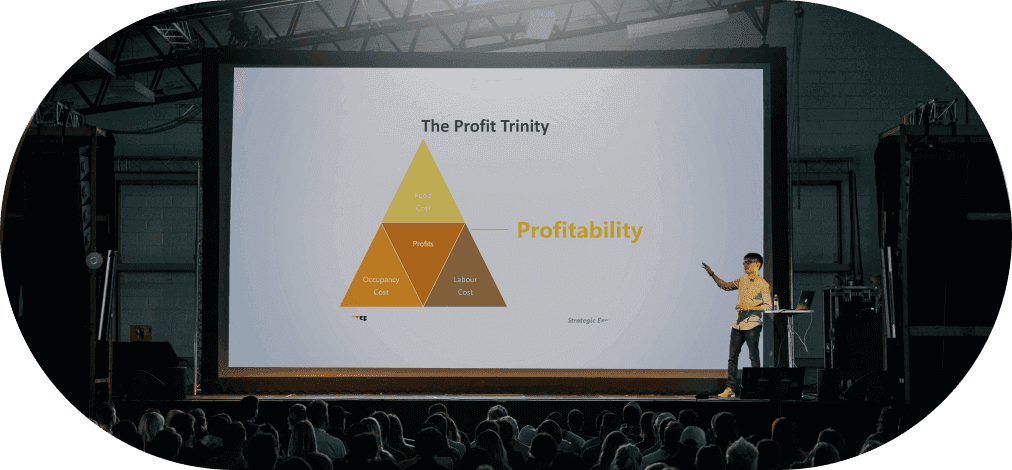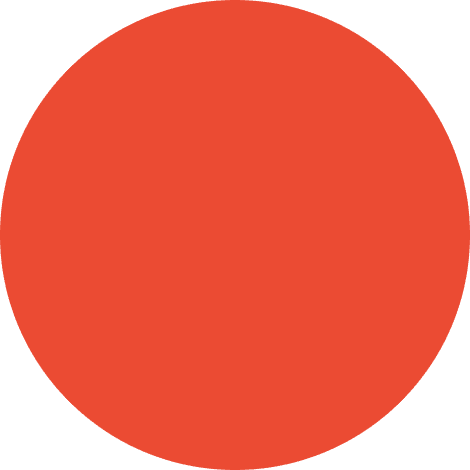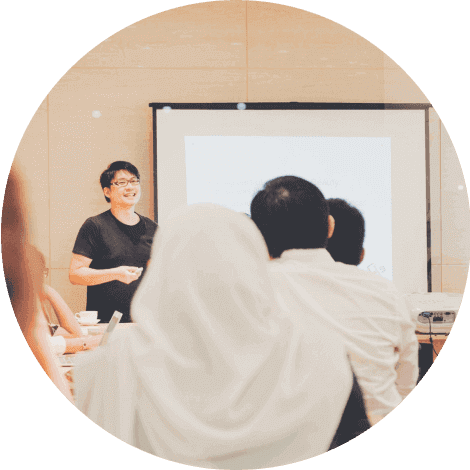 ABOUT ADAPTECH
Upskill workers to be industry 4.0 ready
With Singapore entering the fourth industrial revolution, often known as Industry 4.0, Adaptech was founded in 2015 with the primary objective of upskilling workers. Workers must upgrade their skills if they want to catch up with Industry 4.0 as industries begin their digital transition.

Adaptech is a specialized Worker 4.0 training institute dedicated on upskilling employees. We're here to give industry professionals the Adaptive, Technological, and Technical skills they need to be prepared for Industry 4.0 with our extensive selection of courses delivered by skilled instructors.
OUR COURSES
Explore our selection of career-focused courses
Strategic implementation for front line workers
Ideal for front-line and operational staff who wish to learn how to enhance customer value and collaborate effectively with others.
Workshop introduction
The F&B sector in Singapore has always been competitive, and customers' demands for the services offered by businesses have been s...
Workshop objectives
Discover fundamental business tactics
Implement foundational business objectives
Understand consumer psychology to increase customer satisfaction
Understand how to effectively handle client disputes
Understanding one's self and being able to regulate one's emotions
Learn how to work effectively in a team
Workshop outline
1.
Fundamental Business Strategy
2.
Basic F&B Marketing Strategy
4.
Conflict Management With Customers
6.
Personal Emotional Intelligence
10.
Happiness & Motivation in the Workplace
Strategic implementation for F&B masterclasses
Ideal for PMETs, front-line workers, and operational staff who want to gain a better grasp of how to strategically expand a F&B business.
Workshop introduction
Singapore's F&B industry is incredibly competitive. Any F&B business must compete against both direct and indirect rivals, such as...
Workshop objectives
Use smart tactics to increase your F&B profitability
Utilise marketing, analytics, and psychology to set yourself apart from the competition
Be aware of essential KPIs and best practises to expand your business
Create a strategic roadmap for your vision and execution for the following two years
Create a management and operation team that performs well.
Workshop outline
2.
Business Strategies To Charter Growth
3.
Creating A Competitive Advantage
9.
Strategic Execution Canvas
TESTIMONIALS
Hear testimonial from our students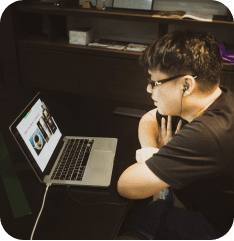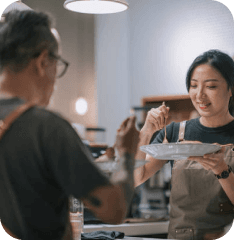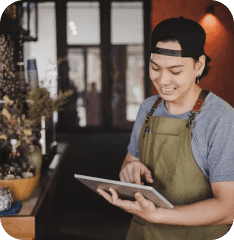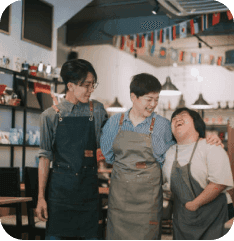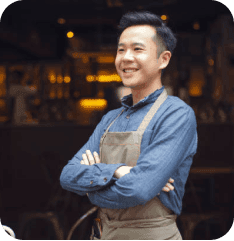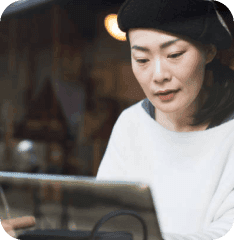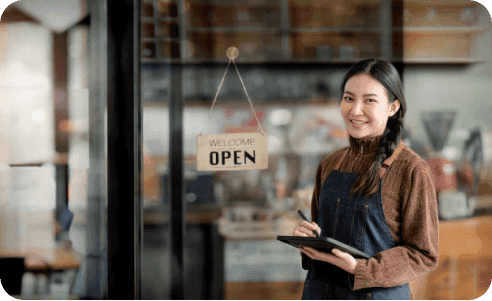 "The course content was well-organized and presented in a manner that was easy to follow and understand. The instructors were knowledgeable, experienced, and passionate about the subject matter, which made the learning experience even more enjoyable."

Sarah Wong-Kim
Store Manager
"I appreciated the various teaching methods employed in the course, including lectures, group discussions, and hands-on projects. The assignments were challenging, but they were also relevant and helped me to apply what I learned in real-world situations."

"I would highly recommend this course to anyone looking to advance their knowledge and skills.

Thank you for providing an exceptional learning experience that exceeded my expectations"

Ravi Menon
Restaurant Manager
Ready to get started?
Your restaurant growth starts here.