Casual Dining
At your fingertips, manage table turnover and restaurant operations while improving the dining experience for customers. Provide your consumers with a variety of payment methods to make the process simple.
Request Demo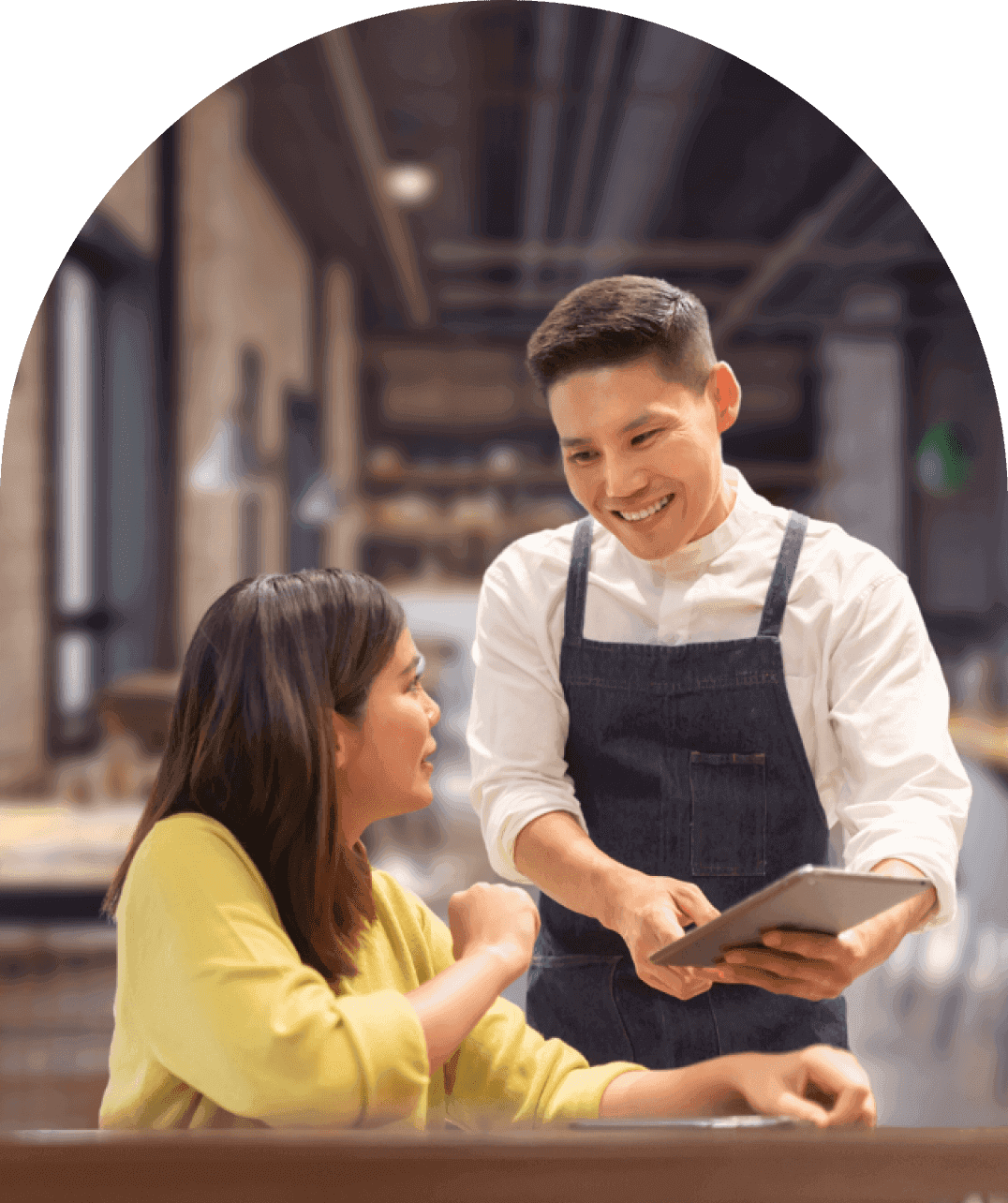 Recommended solutions
Manage your restaurant without compromising customer experience.
Our solutions are modular, so you can add on from our product line as your company expands.