KoomiEmenu
With a digital menu tablet, you can modernise your ordering procedures without compromising customer service.

Give customers more flexibility and power over their decisions.
Request Demo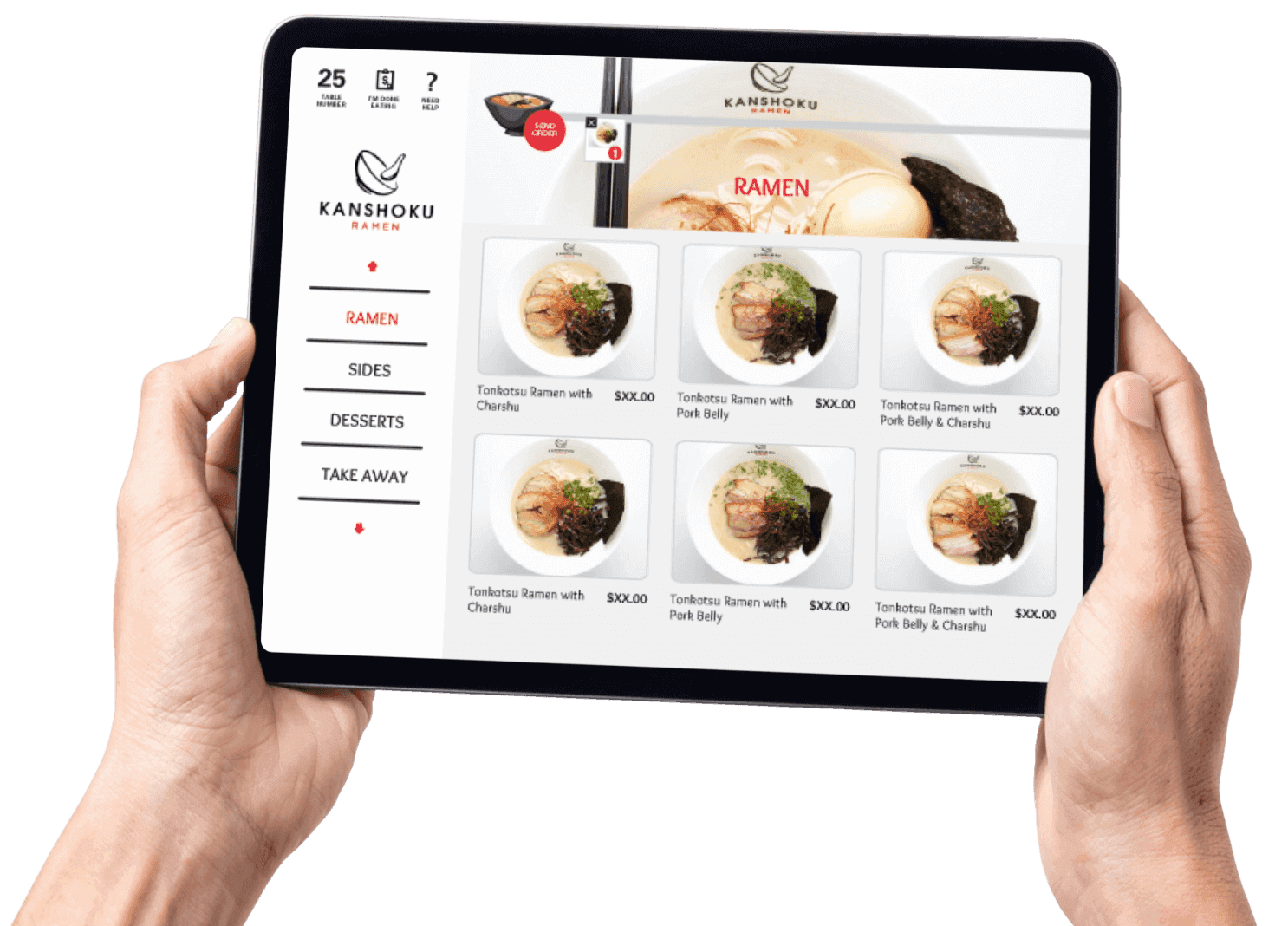 Drive Sales
Promote menu items, upsell, and communicate menu options. Prompts can help direct customers to take action and increase sales.
Reduce Wait Time
A greater number of customers can be served in a short period of time.
Improve Order Accuracy
Orders can be checked and customised with options before making a payment.
Interactive Display
Customers decide more effectively and quickly when using visuals.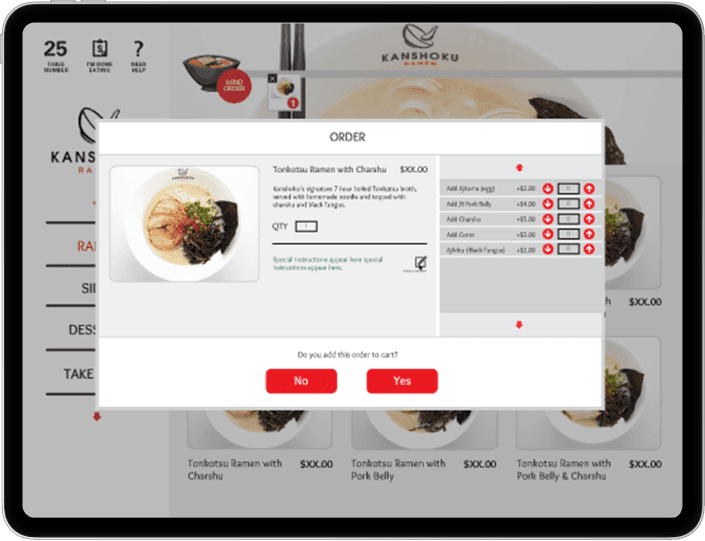 Save Time and Money
Automatically updating your menu across all devices will help you save money, especially on labour and printing. Restaurant operations should be simplified and streamlined to increase effectiveness and efficiency.
Ease of Menu Update
Alter the menu and advertising materials, anytime and anywhere.
Trim Labour Costs
The direct delivery of customer orders to the kitchen frees up manpower.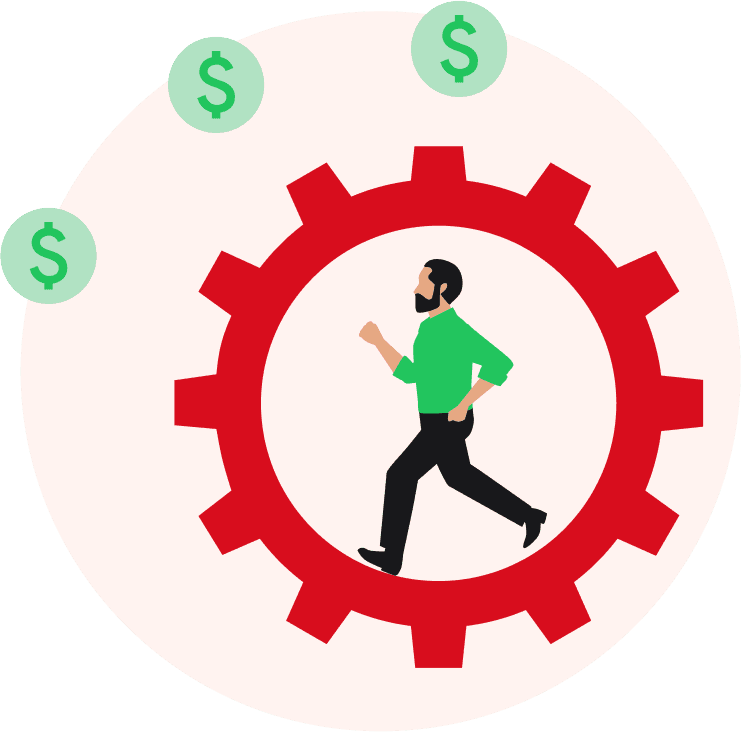 Enhance Customer Satisfaction
Improve the eating experience for customers with digitized, interactive and aesthetically appealing menus, further establishing your brand identity.
Boost Convenience
Customers can easily request a server at any time by pressing a button and placing an order.
Improve Communication
Customers can easily add custom choices and specific requests.