KoomiCK
KoomiCK offers a centralised method for carrying out flawless manufacturing and inventory management, ensuring Economies-of-Scale.
Request Demo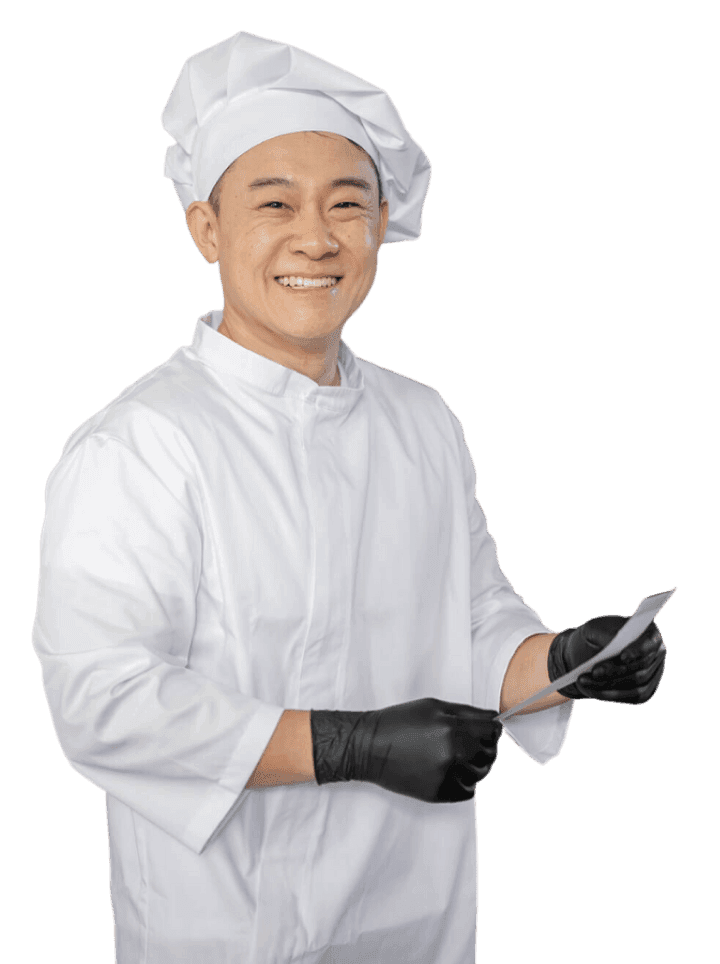 Stronger Inventory Control
Using our wide range of inventory statistics and analytics, you can easily manage your inventory to maximise earnings while guaranteeing ideal inventory levels at outlets.
Expedite Stock Take Process
Reduce unnecessar labour costs and encourage your staff to concentrate on the crucial tasks.
Ensure Optimal Ordering Quantity
Based on past trends, our technology assists you in reducing waste while guaranteeing that there is stock ready to be sold, leading to increased profitability.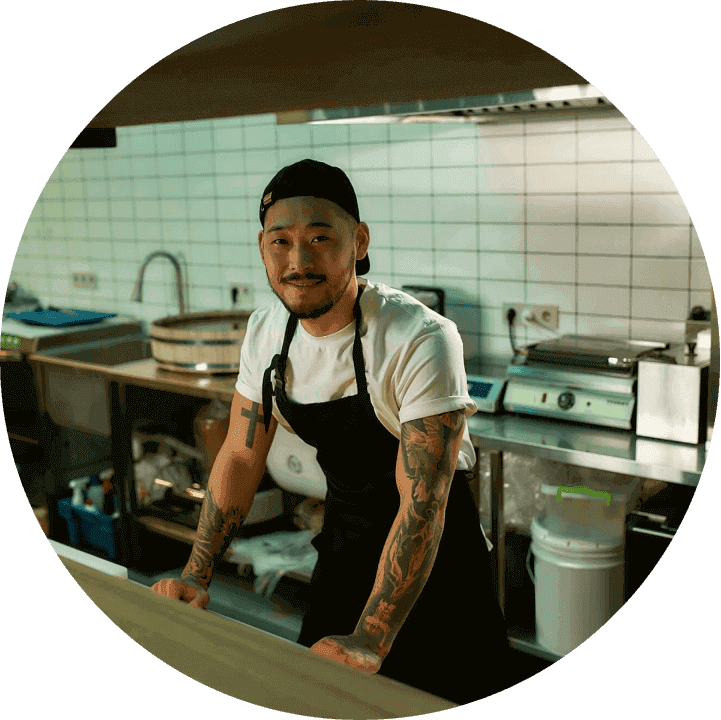 Greater Operational Efficiency
KoomiCK Management's seamless integration with your Inventory, Accounting, and Purchasing system lowers administrative errors and the amount of staff required.
Expedite Ordering Process
It's time to skip the middleman! Your outlets can order food from the main kitchen with the push of a button.
Accurate and Easy Accounting
Eliminate the need for manual data entry and numerous invoice sheet tracking. With our automatic web-based inventory management system, managing your accounts is simple.