Feb 24, 2022
Tongue Tip Lanzhou Beef Noodles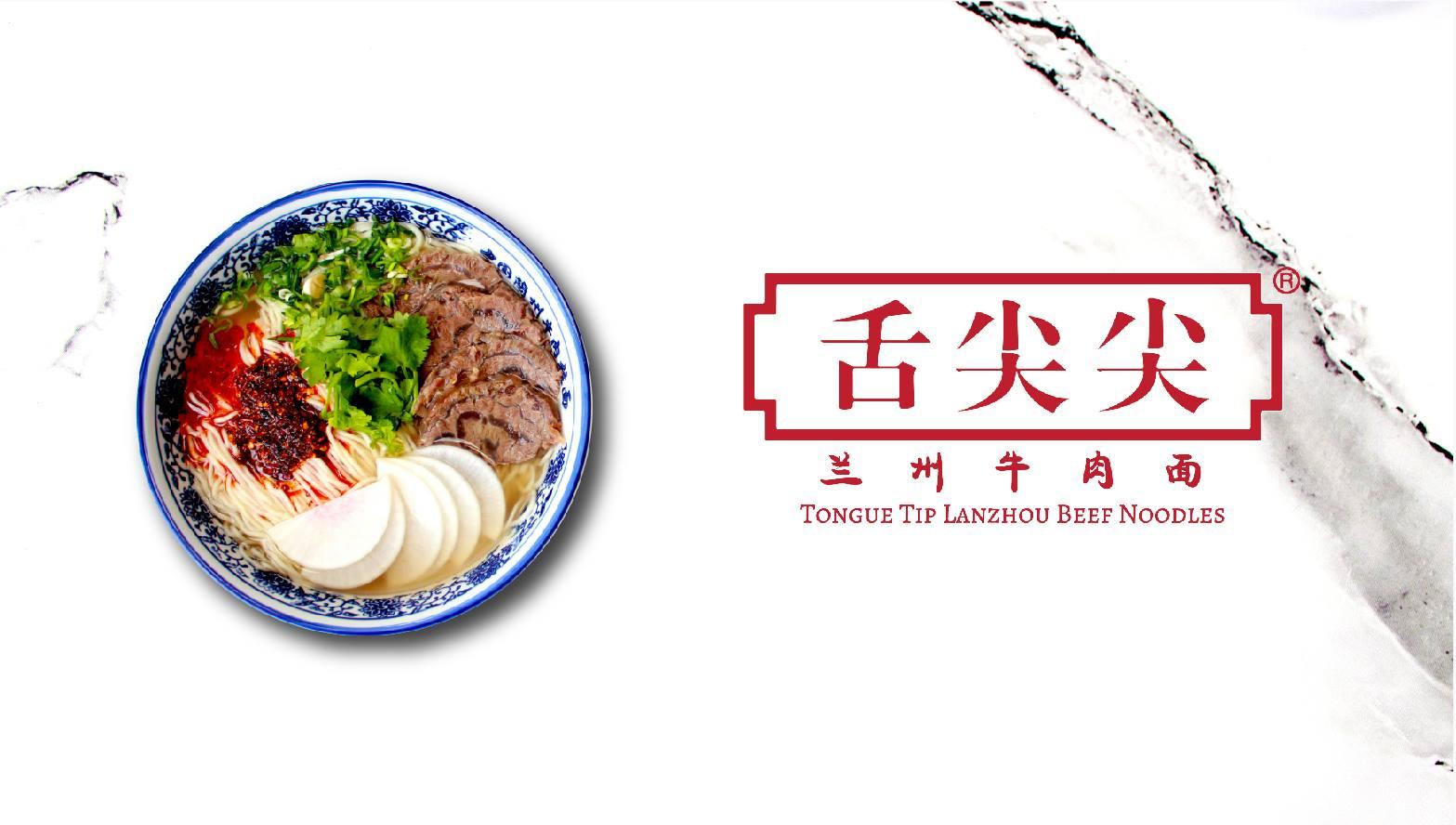 Learn more about how Tongue Tip Lanzhou Beef Noodles increased their productivity with technology.
Gala Food Holding Pte Ltd, a local F&B business established by Xu Rong in 2018, is well known to consumers for its brand, Tongue Tip Lanzhou Beef Noodles. Tongue Tip Lanzhou Beef Noodles currently have seven outlets in Singapore, specialising in offering bowls of tasty and authentic Lanzhou beef noodles such as their Signature Beef Noodles and Mala Beef Noodles.
To meet consumer demand, the company ardently explores and develops new dishes. Despite their menu continuing to grow and their customer base increasing, they were met with new difficulties. Gala Food Holding recognises the compelling need to reorganise its workflow in order to provide a more favourable work environment for its employees due to the growing workload on the older workers. Hence, they have invested in a new POS (Point of Sale) and QR ordering System as part of NTUC e2i's WorkPro Job Redesign scheme. This in turn helped to improve the entire process flow within the outlet. 
The use of a new QR ordering system allowed consumers to place orders for food without coming into contact with staff members. As a result, manual order taking was no longer required, and this was especially useful during the Covid-19 pandemic. Besides this, the use of a QR ordering system also helped to minimise the possibility of inaccurate or unfulfilled orders due to illegible handwriting, as orders are automatically forwarded to the kitchen for processing once a consumer places an order. The implementation of a POS system also helped customers make payments more quickly, thus improving the customer experience.
Overall, Tongue Tip Lanzhou Beef Noodles' has experienced an improvement in customer satisfaction and an increase in productivity as a result of adopting the POS and QR Ordering system. 
If you would like to learn more about how such F&B technology solutions can benefit your business and how they can help you, just like they did for the Gala Group, get in touch with us today.